Long Distance removals
You want to move to or from Berlin? Within Germany, the EU or for example to Switzerland?

There may not be many reasons to move out Berlin, but when individuals or families are faced with any of those reasons, expert long distance movers can make uprooting much simpler, faster, and easier.
As a Berlin-based moving company with longtime experience in the trade, TRANS ATLANTIC MOVERS is prepared to meet and handle any transfer needs. We can offer complete door-to-door moving services to ensure the safe and timely delivery of our clients' valuable possessions practically anywhere in Europe.
All of us at TRANS ATLANTIC MOVERS are committed to provide the same brand of high-quality work whether our clients are moving across the country or across the street, ensuring that your belongings will arrive in the same condition that they were in before leaving Berlin.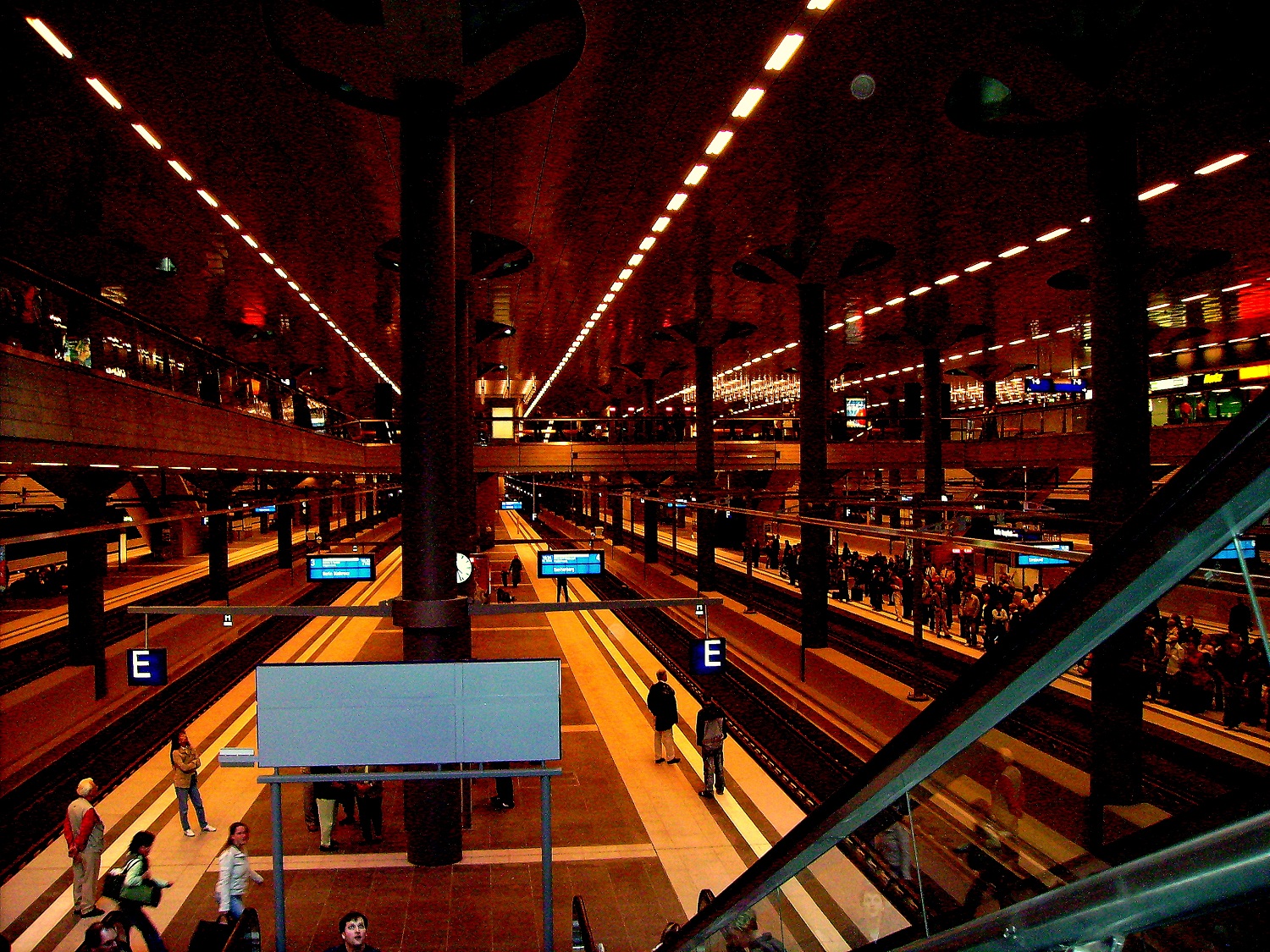 As long distance movers, we offer full packing and unpacking services with STANDARD, ADVANCED and Full-Service packages. Our packers will wrap our clients' belongings securely in packing paper, paper pads, or bubble wrap - whichever will provide the best protection for each individual item - before carefully placing them in appropriately sized boxes. These boxes will be marked with identifying information to make moving and unpacking more efficient.
These important steps are part of our standard operating procedures.