Office and commercial Relocation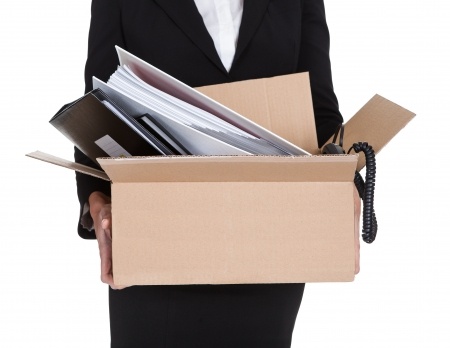 Commercial moving is a specialized field. Our expert relocation consultants pre-plan and coordinate every detail of your business move with minimal interference to your day-to-day operations.
We make sure the only thing that changes about your business is the location. Whether you have has the experience and resources to suit your needs.
We provide comprehensive relocation services and specialize in move management for companies from 10 – 500 employees for an all-inclusive price.
Our services include:
Packing, inventory labeling and identification
Comprehensive relocation planning with floor-plans
Technical expertise and specialized equipment for computers, servers and other electronics
Installation of new or existing modular furniture
Pre-move briefing, time and sequence schedule
Premises protection and security procedures
Supply and delivery and packing materials
Storage and warehousing
If you want additional information or have any other specific needs and suggestions,
please let us know so that we can serve you better.