analyses – Concept –Planning – Quality Control
Feasibility study

, design and

optimization for

Relocation

and Moving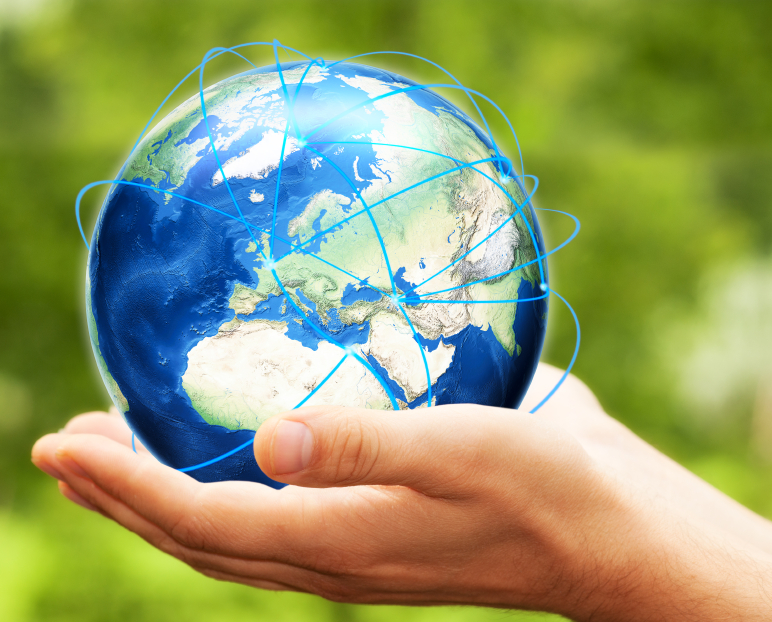 Many services, focusing on the move and its organization, require a longer-term and sustainable design. Human Rescources and decision makers may don't want their most brilliant people suffer with the necessary location offset. You need to get quickly their entire performance - therefore the seamless entry into the foreign environment is essential.

Our core business is international moving service at its highest level. We don't want to offer a pure relocation service, but show you in advance ways and means to support your decision. You receive full transparency before commissioning of any service throughout your knowledge without extra costs. This brings you a service that is more efficient and a positive result in cost and budget.

Project together with us. We are reliable partners in Relocation Services for your managers.
We would be happy to advise you and help you to optimize these recurring operations - competent, transparent, efficient.